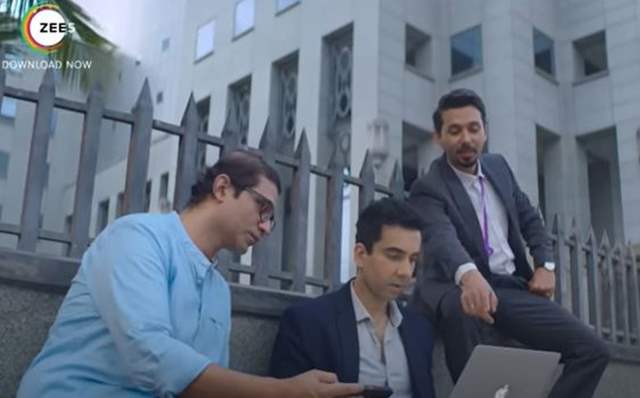 After binge watching TVF Pitchers Season-2 for last 5 hours non-stop, here are some of the memorable parts (sorry, I would not like to give any gyan on the same).
"With your domination and our Innovation" – alliance of large offline player with online venture adds credibility and valuation to the online player.
"What brought you here won't take you there."
Chase the right North Star metrics. Not all metrics are equally important.
You will hear 1000 "No"s in your life. It is that single "Yes" that matters.
"Culture and passion" cannot be copied by competitors.
Unlike a MNC, in a startup the work does not end when the day ends rather the day ends when the work ends.
"Even Apple needs marketing"
Unicorn banne ke liye gadhe ko bhi ba.. bana padta hai. (On using Micro-Influencers).
Mentor (Bhatti)'s advice was good, but it was also not fool proof. Hope every founder has a Bhatti to look up to for advice.